Accommodation
You will find a warm welcome at any of the serviced and self catering accommodation properties listed below. When booking please mention this website.
Many of these businesses will happily drop you off and pick you up at the beginning and end of each section, especially if you book for more than one night, and on that basis many will also be willing to transfer your bags when you move on to different accommodation.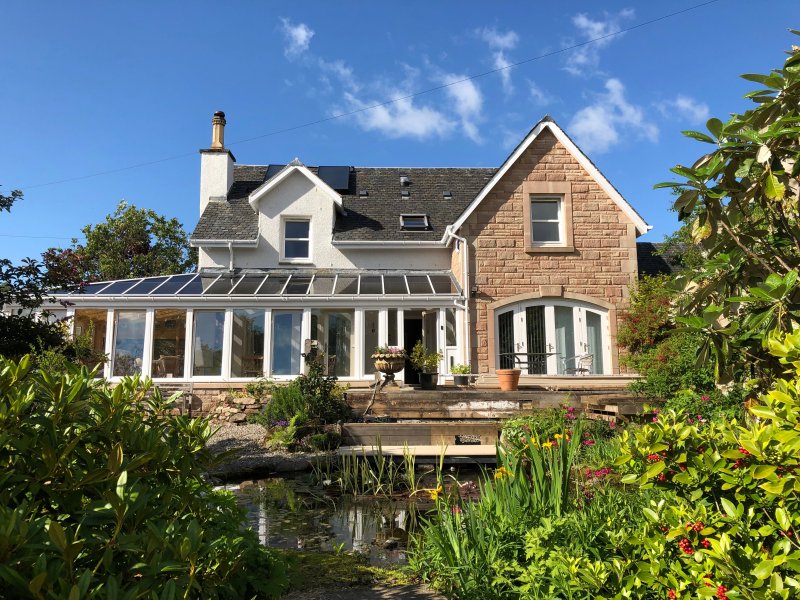 Balmillig B&B Helensburgh - 01436 674922 07738 701948
Situated on TLW route through Helensburgh, Balmillig offers friendly welcome, peaceful location, warm comfortable rooms, great showers, WIFI and tasty breakfasts. Exceptional route knowledge. Private guiding & walk light services available. We can help with luggage logistics!
Visit website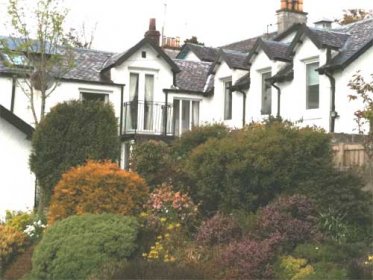 Rowanbrae Cottage B&B /self catering Garelochhead - 01436 810184
A friendly welcome awaits you at Rowanbrae Cottage. Accommodation is provided in 3 rooms, 1 twin/double with ensuite shower room, 1 small double with en suite shower room and 1 single bedroom with an adjoining conservatory and private bathroom. All rooms have a t.v. and kettle, free wi fi. Breakfast is optional. A large lounge with a fabulous balcony is available for guests. Pub, cafe, takeaways, post office, and grocers are among shops in the village.
Telephone 01436 810184 or 07484 785223
or email margaretpstratton@btinternet.com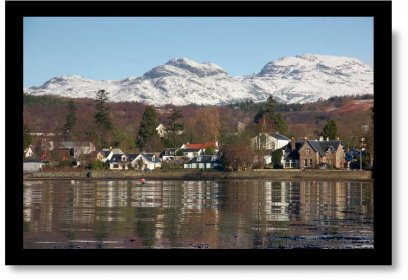 Three Lochs Hostel, Centre81 Garelochhead - 01436 810307
A recently refurbished community centre with hostel accommodation (over 40 beds) just less than 1 mile off main TLW – footpath into village. We provide beds from £19 per night. Showers & bicycle storage. Free WiFi, computer access & coffee bar.
Visit website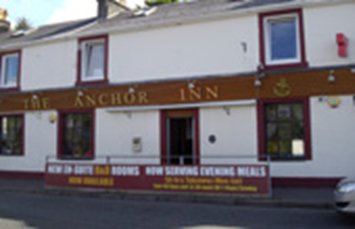 The Anchor Inn Garelochhead - 01436 810404
A traditional coaching inn dating back to 1888, all our rooms were fully refurbished in 2011 to an exacting standard with ensuite facilities, flat screen TVs, tea/coffee making facilities and WiF in every room. We can also arrange for pick ups and drop offs anywhere along the route.
Visit website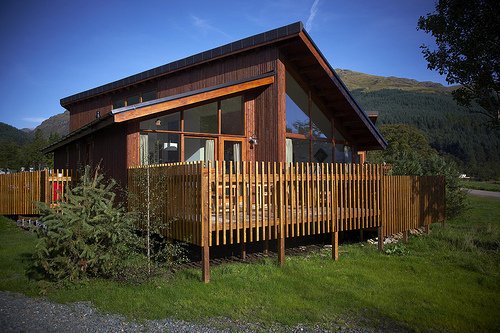 Forest Holidays: Ardgartan Cabins Arrochar - 03330 110495
Escape to tranquil cabins with hot tubs at Forest Holidays in Ardgartan – previous winner of the Best Holiday Accommodation in Scotland in the Scottish Thistle awards. Direct access to the extensive Arrochar and Cowal hillwalking area. Dogs welcome.
Visit website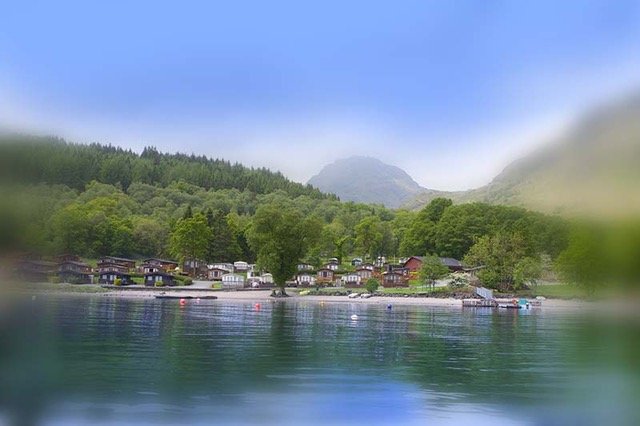 Loch Lomond Holiday Park Inveruglas - 0345 459 9772
With breath-taking views, the bonnie banks of Loch Lomond are the perfect escape from the city. Situated right on the water, Argyll Holidays' Loch Lomond Holiday Park makes the most of what the area has to offer with exclusive waterfront lodges that are perfectly positioned for a relaxing retreat as well as an active holiday.
Loch Lomond Holiday Park
Inveruglas
Visit website

Camping
Although "wild camping" is always an option, this must be carried out responsibly and appropriate sites may be hard to come by, especially in the more settled southern sections of the route between Balloch and Garelochhead. Camping is more of an option in the more remote sections of the Three Lochs Way, but common sense dictates that extra care be taken within the Garelochhead Training Area where there is the slight possibility of misunderstandings arising, perhaps at 3am when you are disturbed by soldiers on a night exercise. Consequently if you intend camping there we recommend you inform the training area first by telephoning them on 01436 810369.
Our Funding Partners






How you can help

The Three Lochs Way is managed and maintained by the voluntary efforts of members of Helensburgh & District Access Trust which urgently requires funding for improvements to the route. Find out more on how you can help.