Hogmanay Ceilidh
Other Stuff
Hogmanay Ceilidh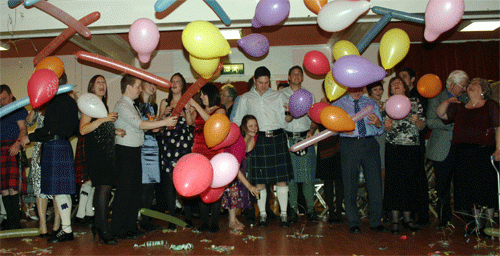 Helensburgh's Hogmanay Ceilidh.
Due to the current Covid restriction on gatherings of a size for a ceilidh we will not be organising a ceilidh this year.
Our Funding Partners






How you can help

The Three Lochs Way is managed and maintained by the voluntary efforts of members of Helensburgh & District Access Trust which urgently requires funding for improvements to the route. Find out more on how you can help.